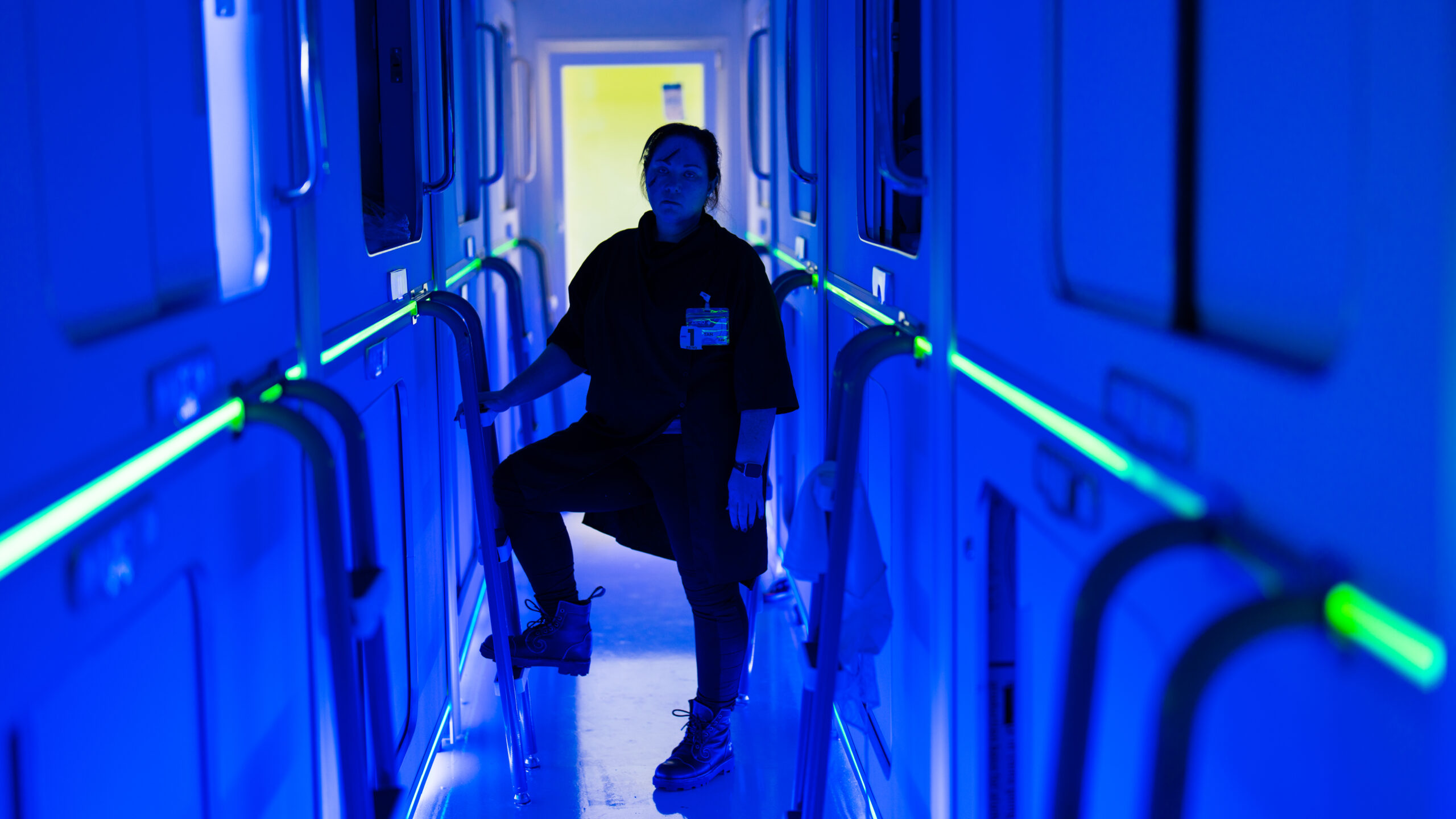 A Spanish nonprofit that creates immersive experiences, larps and edularps with the aim of changing society.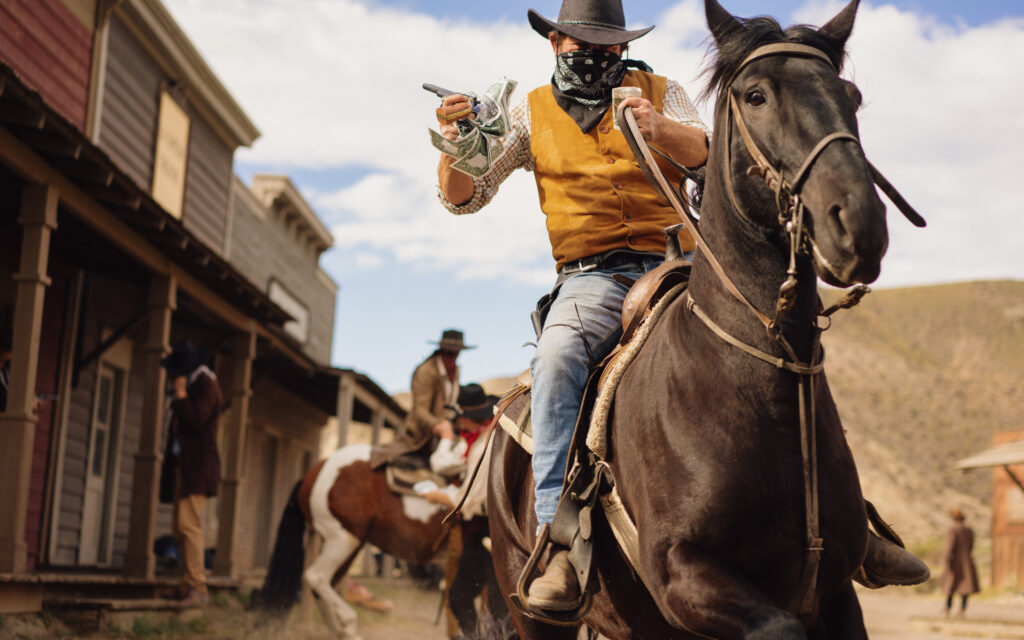 Our vision
We want you to live an immersive experience. To be in your character's shoes during the event: to feel as they would, and to get back home safe and sound.
We believe in stories told by a group of people, where every player is the protagonist of their own experience.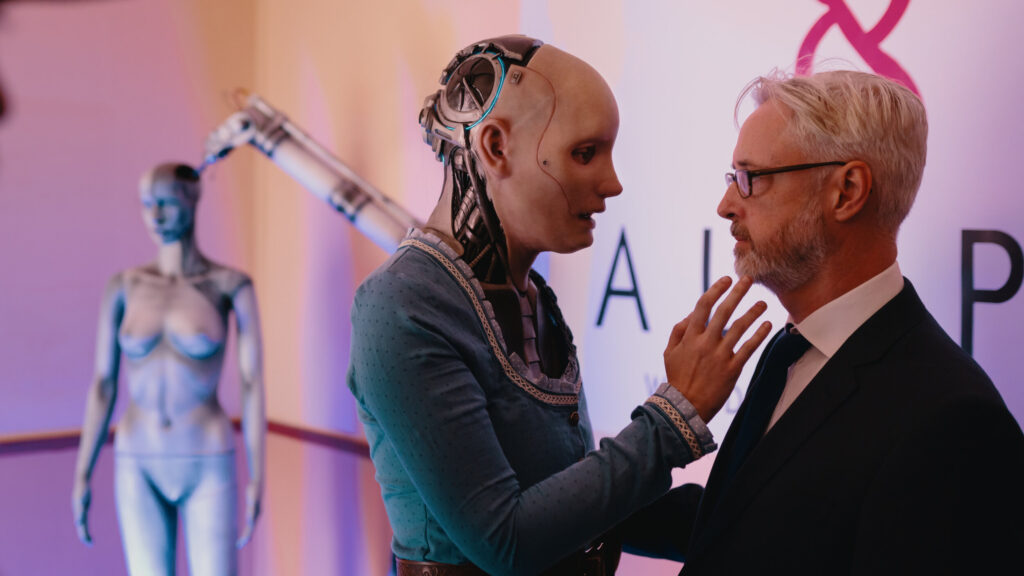 Our Mission
We believe in larptivism, larps potential to raise awareness and inspire social change. Our goal is to help the change for a better world.
14
Larps or events organized
+37
Participant's countries
What We Do
Ongoing Events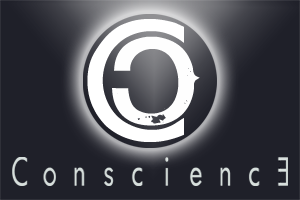 Conscience
Inspired by Westworld and run 4 times at Sergio Leone's studio in Almería. A larp about humanity.

March, in Spain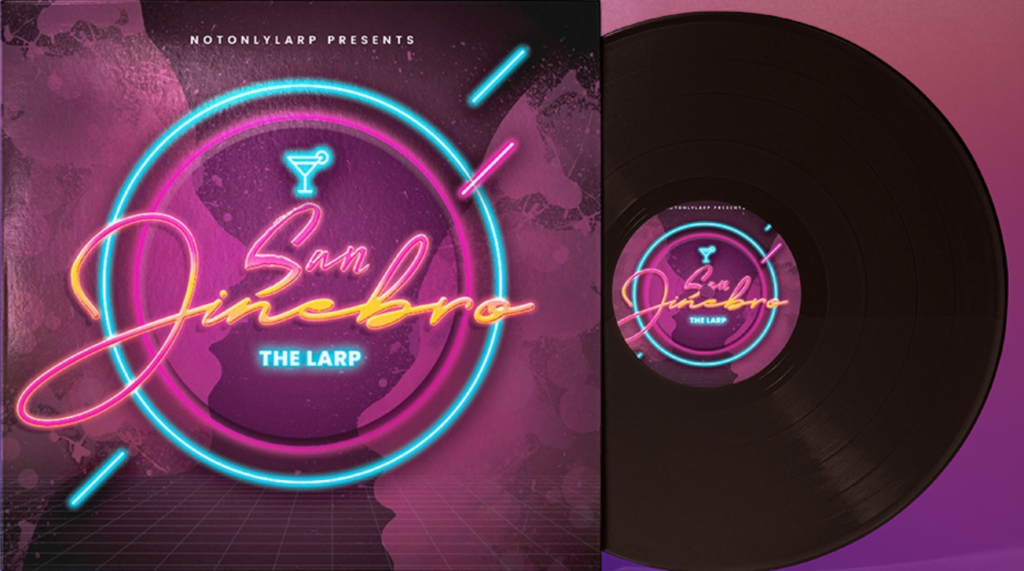 San Jinebro
A Mediterranean Larp by NotOnlyLarp about new chances, death, love
and nostalgia in the 80s and 90s. Inspired by San Junipero (Black MIrror)
April, in Spain.
August, in Spain.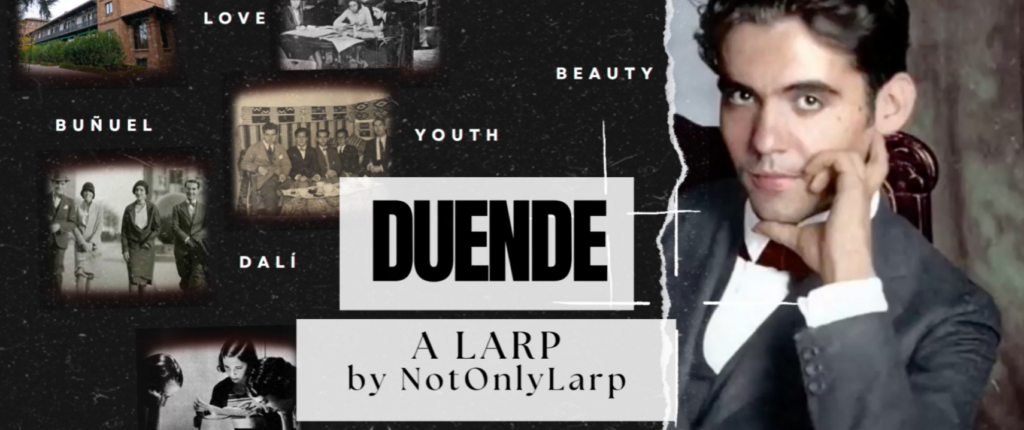 Duende
La residencia de estudiantes, the student's residence, and La escuela de señoritas were created as an intellectual environment to help foster the brilliance of Spain's brightest young thinkers, writers, scientists and artists.
November, in Spain.
Past Events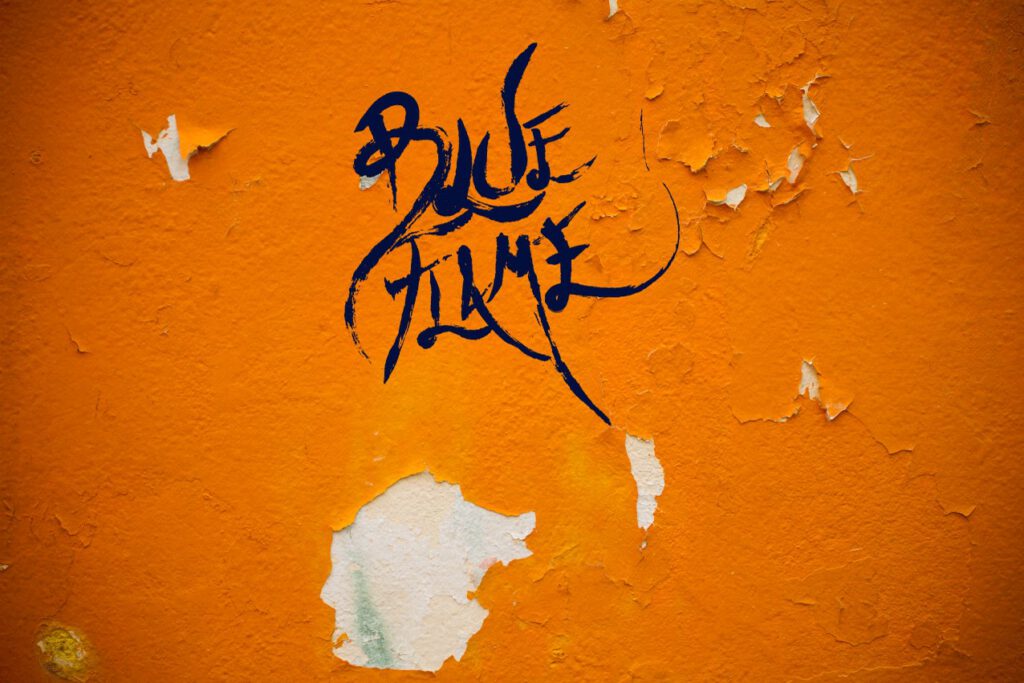 Blue Flame
A larp about revolution in a dystopic setting. It was run twice.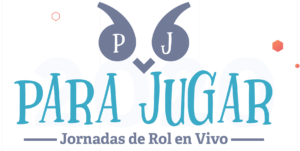 Para Jugar
"Para Jugar" is a larp convention in Spanish for chamber larps.
23-25 June 2023. Guadalajara. Silver Lining
A lighthearted larp about an elderly home.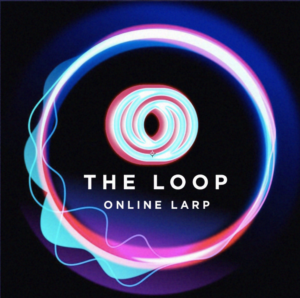 The Circle
Run 10 times, inspired by The Circle, The loop was an online larp about identity in a reality show.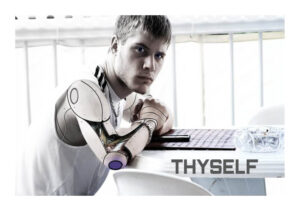 Thyself
Run 3 times, was a larp about identity and otherness. Thyself is a program that trains humans and their respective android copy for a risky mission in a dystopian world.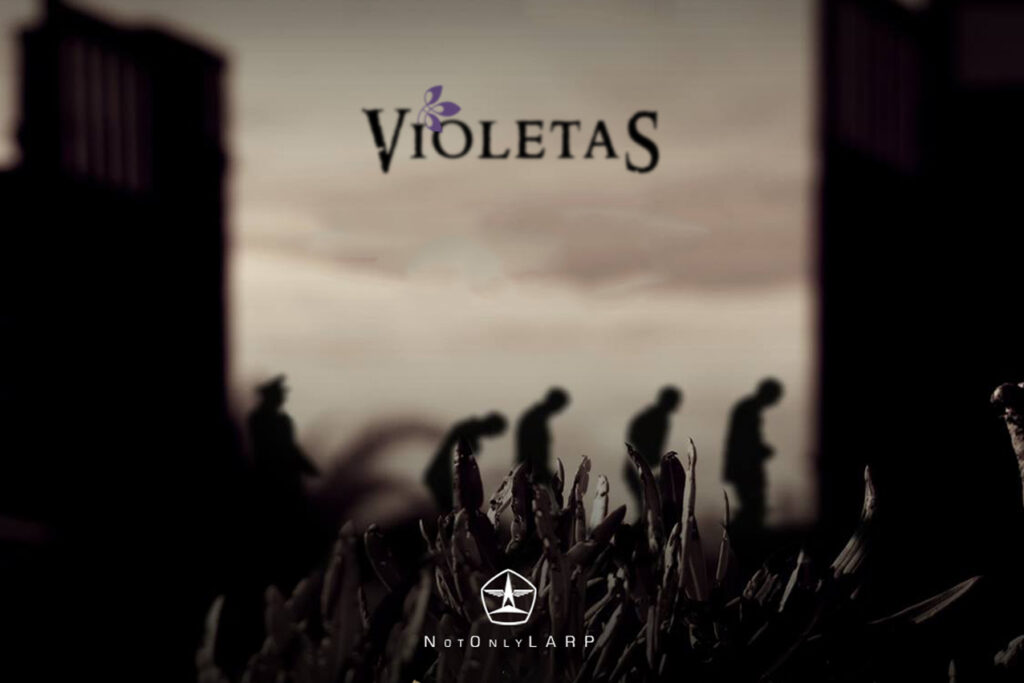 Violetas
A historical larp about resilience, in an agricultural penitentiary colony that reeducated LGBTQ people during Franco's dictatorship in the 50s in Spain.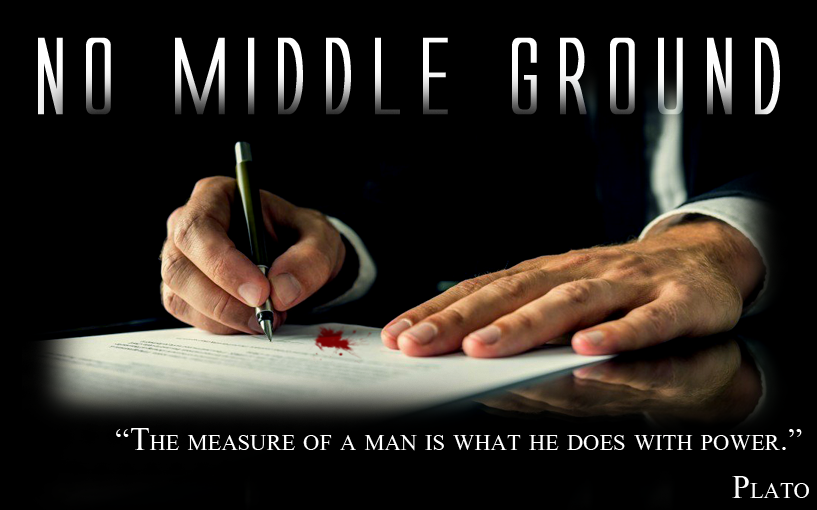 No Middle Ground
Set in a political convention with US and European Leaders, was a larp about power.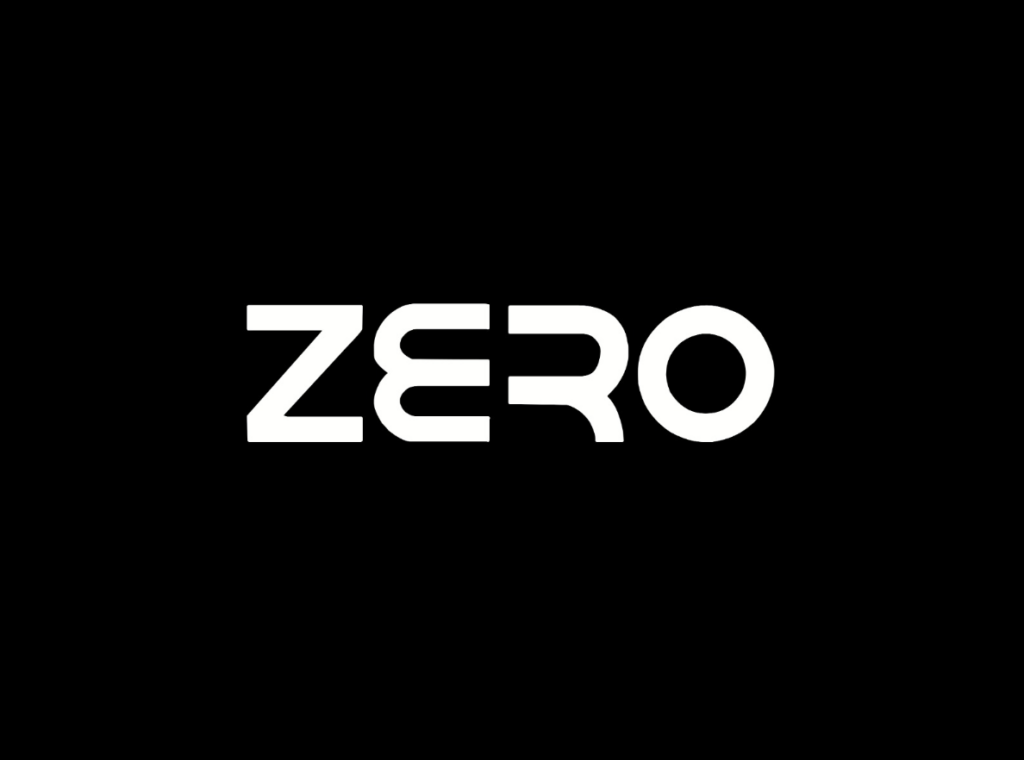 Zero
The 26th Emergency Crew of a spaceship colony ship wakes up. A larp about faith, hope & capitalism.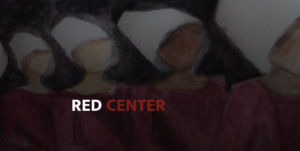 Red Center
Inspired by The Handmaid's Tale, was a larp about oppression.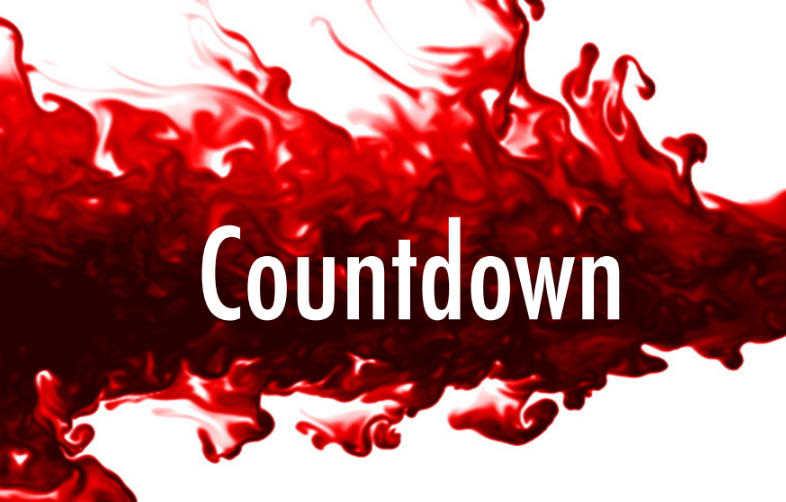 Countdown
Inspired by "Sulfuric Acid", Countdown was a larp about violence in a tv contest that killed everyone except the winner.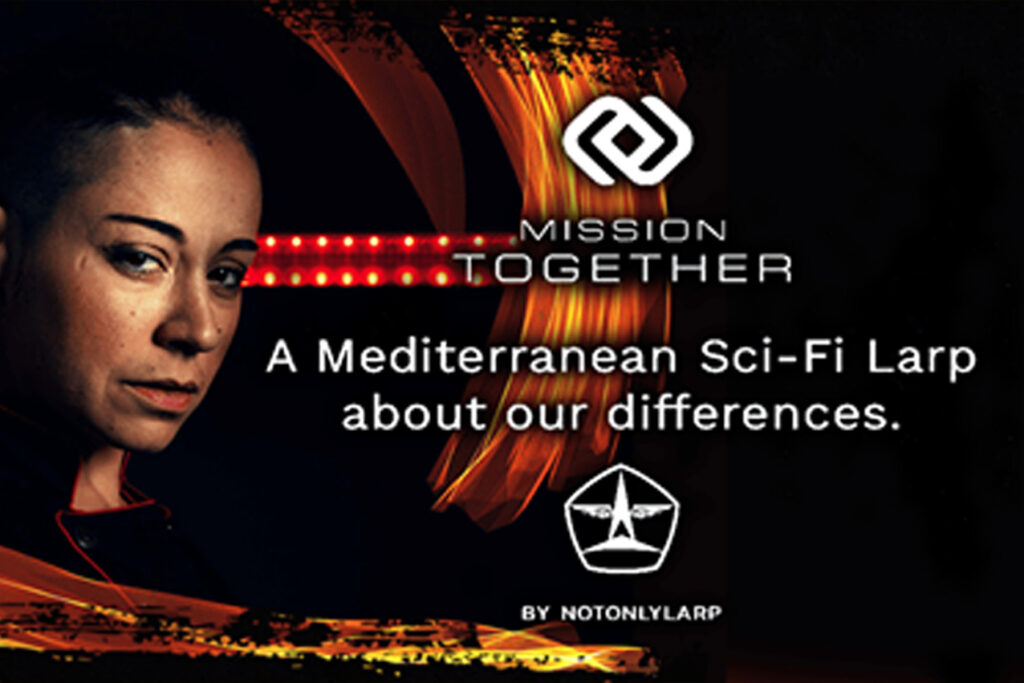 Mission Together
Set in a scifi training for a spatial mission, was a larp about racism and our differences.